by emilyn |January 30, 2017 |2 Comments | Window Curtains
We specialises in cutting-edge design, and within its comprehensive portfolio of fabrics you will discover an amazing breadth of prints and weaves in a dazzling array of colours and textures. From bold and contemporary to understated and classically elegant, there's a vast choice and a world of opportunity to help you transform your home!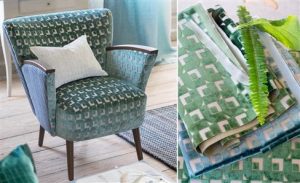 by emilyn |January 30, 2017 |0 Comments | Window Curtains
Choosing curtains can be daunting given the huge range of fabrics available, together with the vast choice of tracks and fittings. We can give you knowledgeable support and our experience can help with colour co-ordination, accessorising and design. We take a pride in our work and provide a personal service giving time and attention to detail. Whatever your style, whatever your taste, and whichever room you have in mind, EMILYN has what it takes to turn your ideas into reality.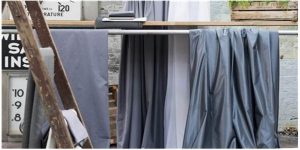 by emilyn |January 29, 2017 |0 Comments | Window Curtains
Curtains are one of the most important elements in interior decoration. They provide a focal point and can change the appearance and atmosphere of any room. Be they dramatic and richly trimmed or plain and simple , curtains are very easy to make.