by emilyn |May 22, 2019 |0 Comments | Sofa Upholstery, Wall Coverings, Window Curtains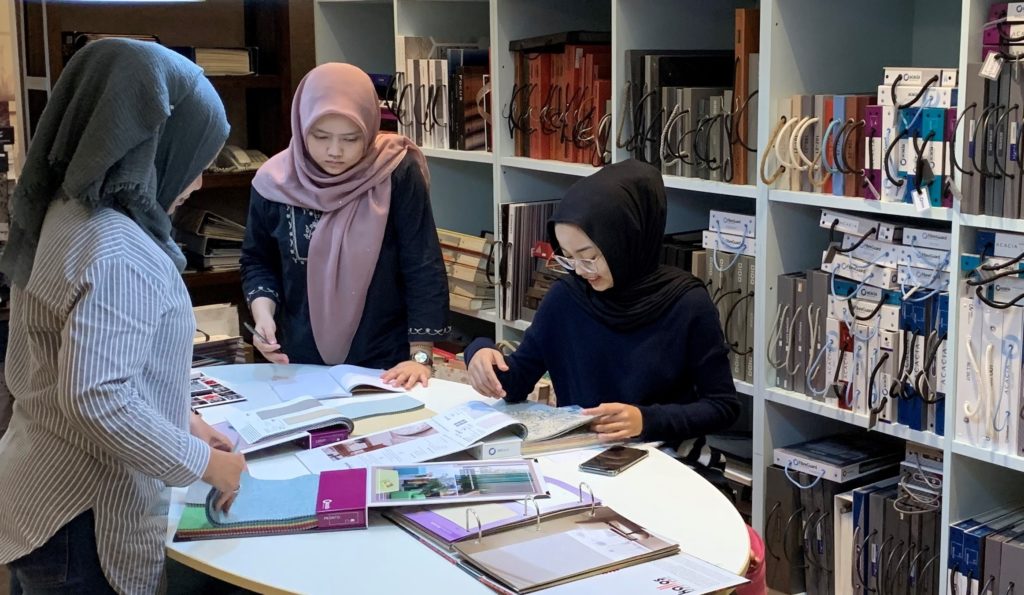 Emilyn's Designer team at work to complete project assignment. We have various sampling for interior furnishings
by emilyn |May 20, 2019 |0 Comments | Sofa Upholstery, Wall Coverings, Window Curtains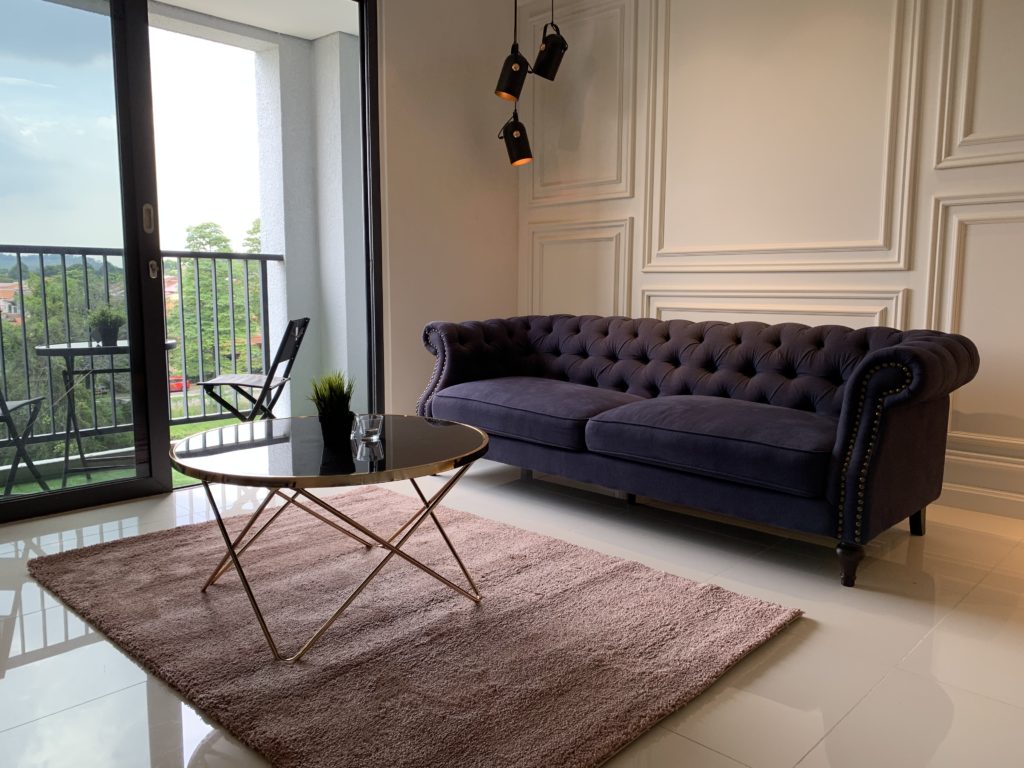 High-quality cost-effective solutions to Radia Condo improvement needs. We revamp, refurbish, recondition, and realize your dream home!
by emilyn |January 29, 2017 |0 Comments | Sofa Upholstery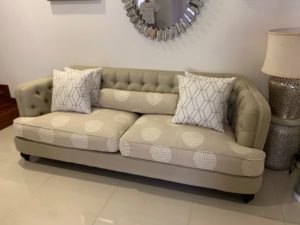 Re-Upholstery is an earth friendly way to 'recycle' a beloved old piece of furniture. After all, some pieces have such sentimental value that they are impossible to replace; but you still don't want your favorite soft furnishings looking down at heel.